Capture objects anytime, from anywhere
A convenient, secure, cost-effective capturing solution, that can be easily integrated into any partner system.
Individual interfaces for each user role, customized and developed with high care about security, reliability and usability.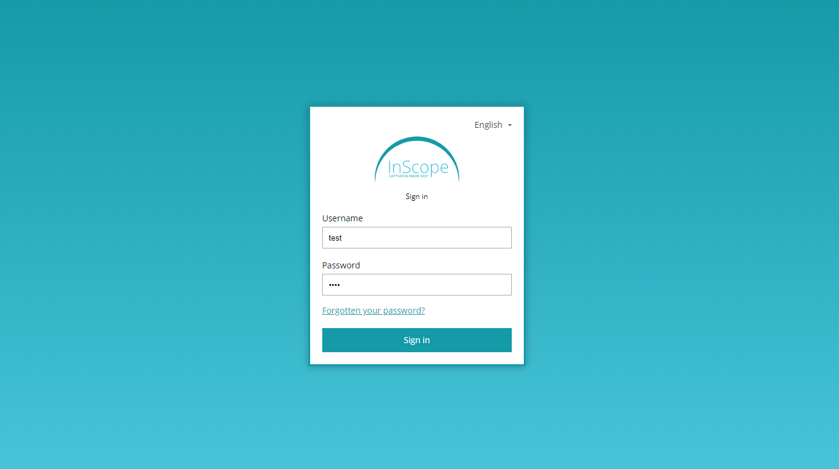 Administrate
Easily administrate your cases and offers, independent from your location, platform, OS or device.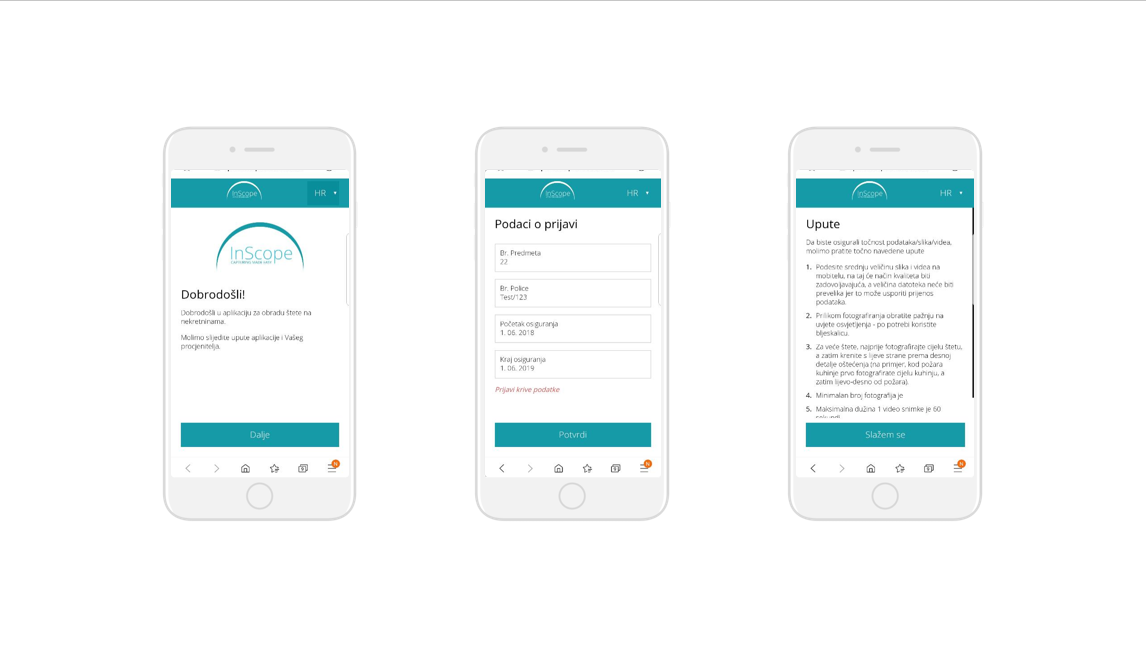 Operate
Send the links to your clients, partners, co-workers and get started in no time.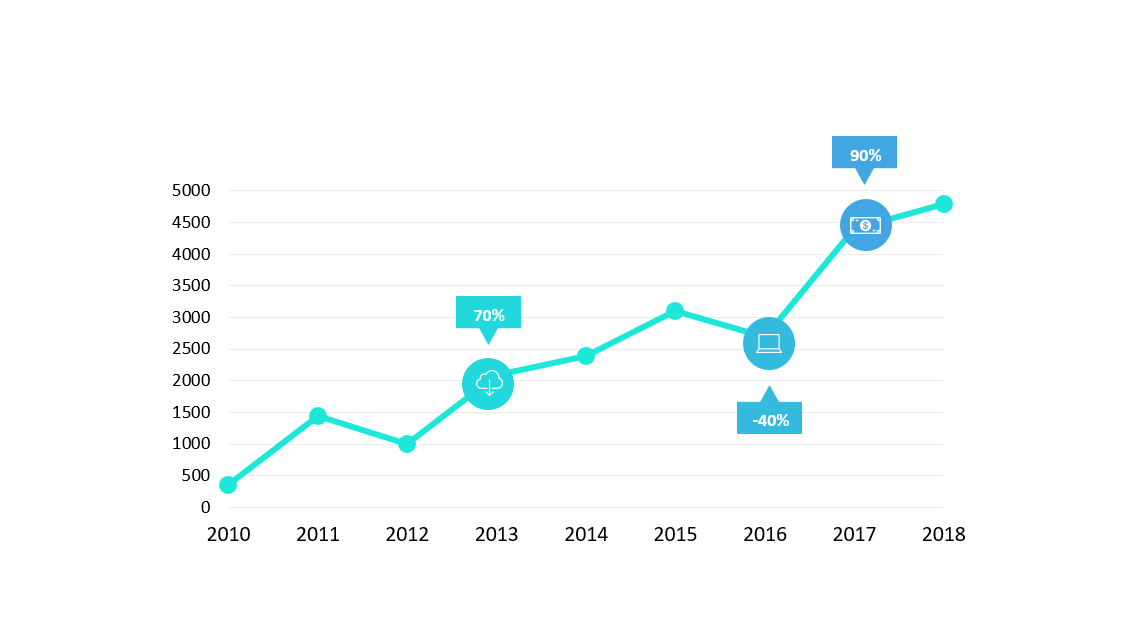 Review & Report
Adopt a reporting dashboard to suit your needs. Review, plan and act!
InScope options provide you with ready to go solution
Stay Updated For Latest News & Feature updates
Subscribe to our newsletter and stay updated on the latest feature enhancements and tips for more productive and effective working processes!